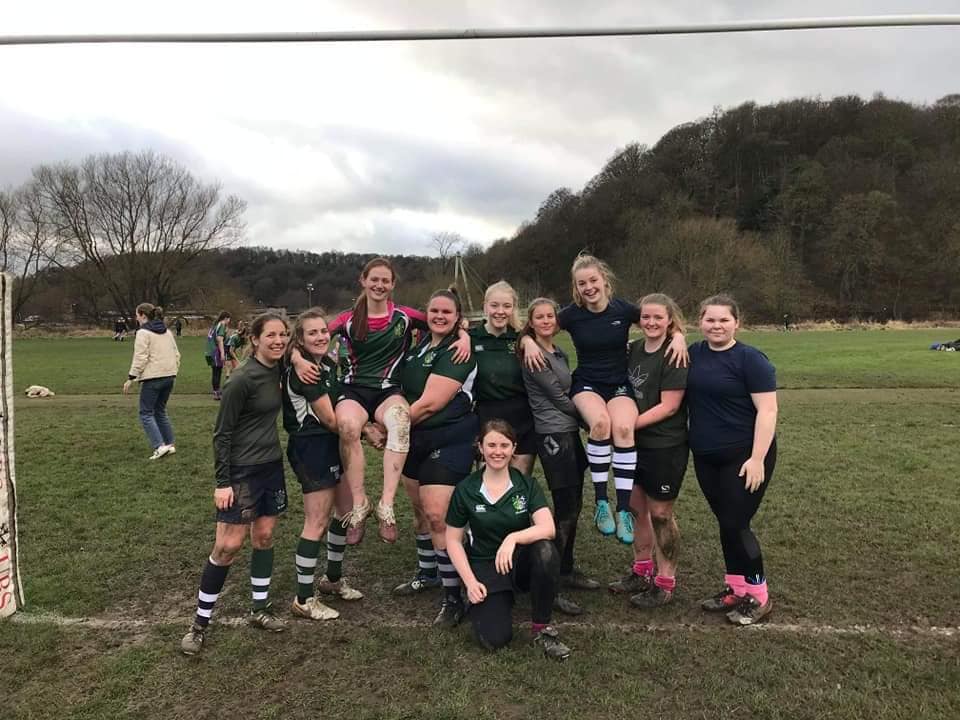 Women's rugby is an excellent club to join, no matter your sporting ability, fitness or other time commitments. We are a relaxed and friendly club, and with almost everyone joining having never played before, this is the ideal sport if you want to learn something new! We have one training session and one match a week, and the team is joint with St Chad's College, so being a part of the team provides an opportunity to make friends across the years and colleges. We play at the level below the university team, only competing against the other Durham colleges, but we take part in Development Days which give members more experience and some of our players then join the university teams, or take part in the annual Hill vs Bailey colleges match.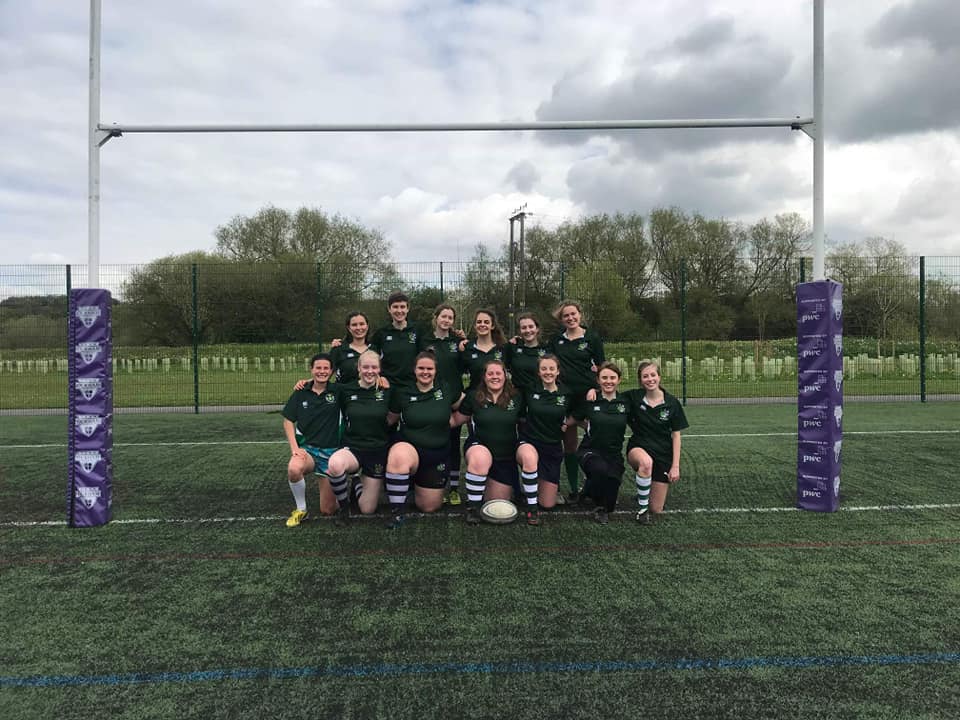 We will be getting back to training and matches as soon as is safe with COVID restrictions, but until then we will still be holding online/distanced events, as socials are a really fun aspect of women's rugby!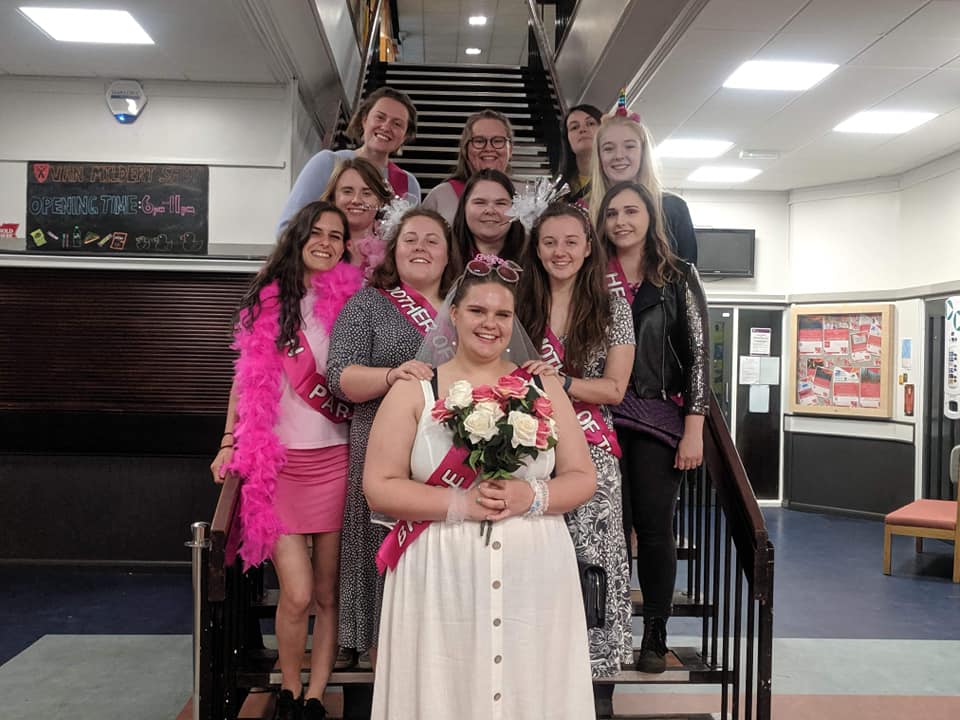 Message Maya Conway on Facebook or email maya.s.conway@durham.ac.uk to find out more!