We're the SJCR Welfare Team, and our job is to make sure you have all the support you need during your time at University. The Welfare team is led by the SJCR Welfare Officer, and consists of the SJCR Student Support Team, the Welfare Events Team and the Representatives Committee.
We hold drop-in sessions in the Welfare Room (Cranmer A2) every evening of term from 7-8pm. There is also a drop-in with the Disability Officer every Wednesday from 2-3pm and a drop in with the LGBTQ+ Rep every Thursday from 2-3pm. Drop-in sessions are confidential and non-judgemental, and provide you with a space where you can come and be listened to.
Additionally, we provide:
Signposting – The members of the student support team are trained to signpost others to the support systems the University offers, whether it is for academic, financial, or personal support.
Supplies – Supplies such as condoms, pregnancy tests and rape alarms are provided for free. Condoms can always be collected from the Welfare Room door.
Campaigns – The Welfare Events Team organises events to raise awareness and promote the main University awareness weeks. Up-to-date Welfare Events information can be found here.
To keep up to date with all the latest Welfare news, find John's Welfare on Facebook (www.facebook.com/johns.welfare) or on Instagram (@johnscollegewelfare).
We are looking forward to meeting you so feel free to come to the Welfare room for a cup of tea & biscuits whenever you'd like to.
The Student Support Team
Alison Williams

Jessie Davie

Clarissa Wemple

Ninian Schmeising

Ellie Rolfe

Ben Lewis

Sophie Perkins

Emma Wilkinson

Harry Rogers
Disability Officers
Gabriel Callaghan

Jordane Williams 
LGBTAQ Rep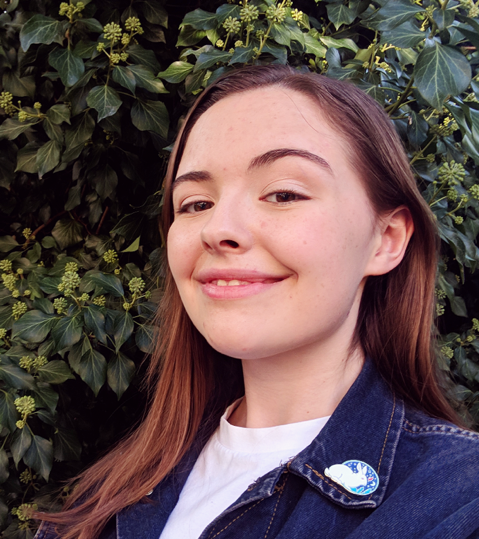 Welfare Officer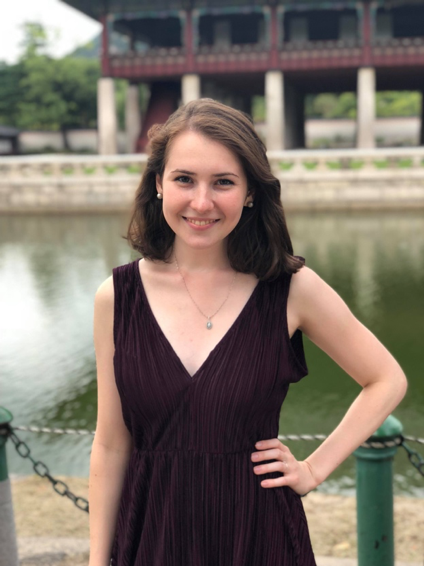 ---