One of the key parts of the SJCR provision for students of all Common Rooms is the Welfare team. The job of the SJCR Welfare Team is to make sure you have all the support you need during your time at University. The Welfare team is led by the SJCR Welfare Officer and the SJCR Campaigns and Inclusivity Officer, and consists of the subsidiary SJCR Peer Support Team, the Campaigns and Inclusivity Team and the Welfare Representatives Committee.
We hold drop-in sessions in the Welfare Room (near Linton Door) on Tuesdays, Fridays and Sundays every week during term time. Drop-in sessions are confidential and non-judgemental, and provide you with a space where you can come and be listened to.
Additionally, we provide:
Signposting – The members of the student support team are trained to signpost others to the support systems the University offers, whether it is for academic, financial, or personal support. We can refer you to the University Disability Service, and Counselling Service, among others.
Supplies – Supplies such as condoms, pregnancy tests and rape alarms are provided for free. Condoms can always be collected from the post room.
Campaigns – The Campaigns and Inclusivity Team organises events to raise awareness and promote the main University awareness weeks. If you would like to coordinate an event, contact Kate at johns.welfare@durham.ac.uk. News about events can be found on the welfare social media pages.
Cups of tea! And biscuits…
To keep up to date with all the latest Welfare news, find John's Welfare on Facebook (www.facebook.com/johns.welfare) or on Instagram (@johnscollegewelfare). You can also contact Talitha at johns.welfare@durham.ac.uk, or Kate at johns.campaigns@durham.ac.uk.
We are looking forward to meeting you so feel free to come to the Welfare room for a cup of tea & biscuits whenever you'd like to.
For College-based support, please email johns.studentsupport@durham.ac.uk. The Vice-Principal is Rebecca Bouveng, the Assistant Principal is Kate Fox-Robinson and the Student Support & Enrichment Officer is Jasmine Baker-Sones.
The Student Support Team Disability Officers LGBTQ+ Reps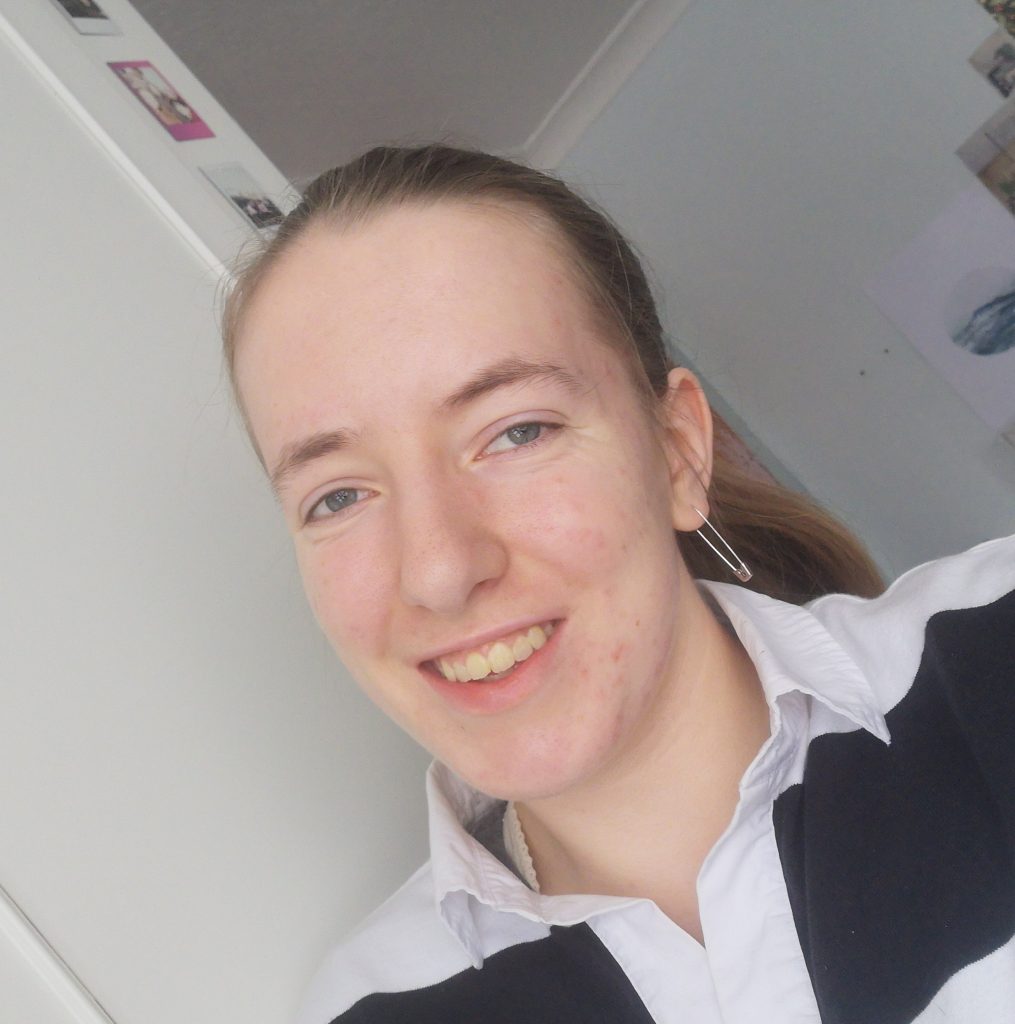 Exec Members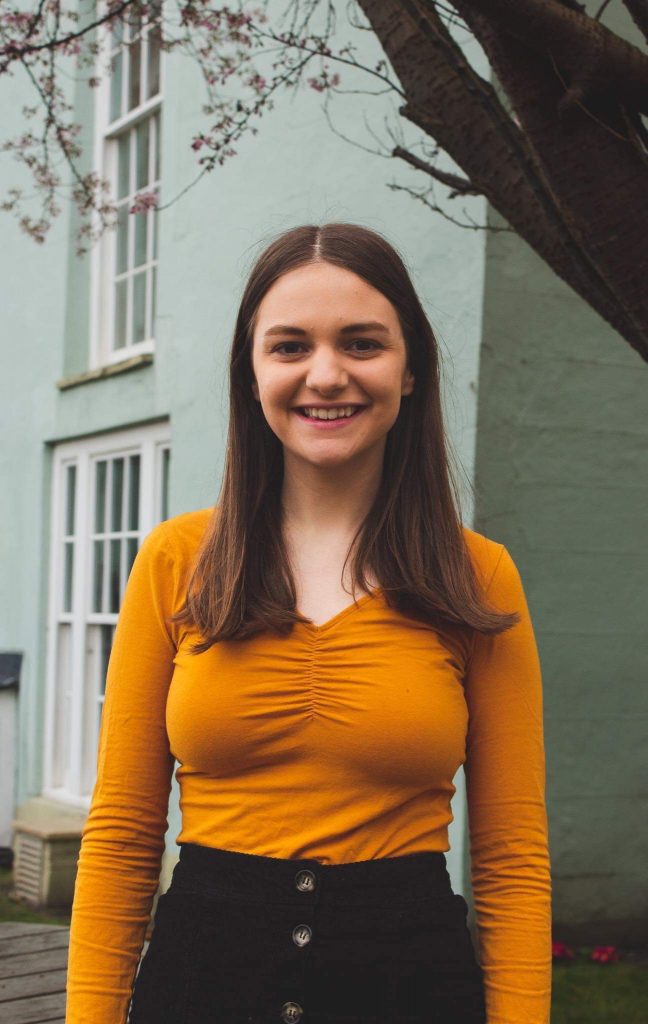 ---