Welcome to the chillest sport at John's!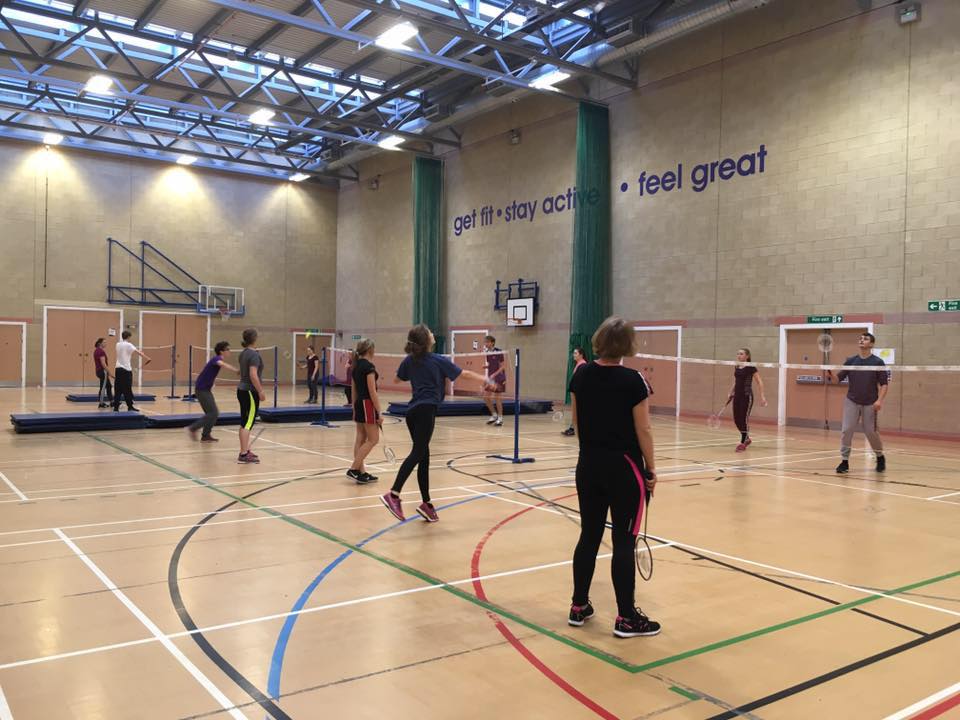 St. John's Badminton Club is for anyone and everyone. We run both competitive and casual sessions all throughout the year! We also compete in Chad's Day and the University's Festival of Sport at the end of each year.
This year, we have a total of 4 teams. Two men's, one women's and also a mixed team! Each team usually has one training session a week and will also play matches against other colleges in their leagues. For now, we only play doubles aka in pairs, however we are looking into singles badminton too!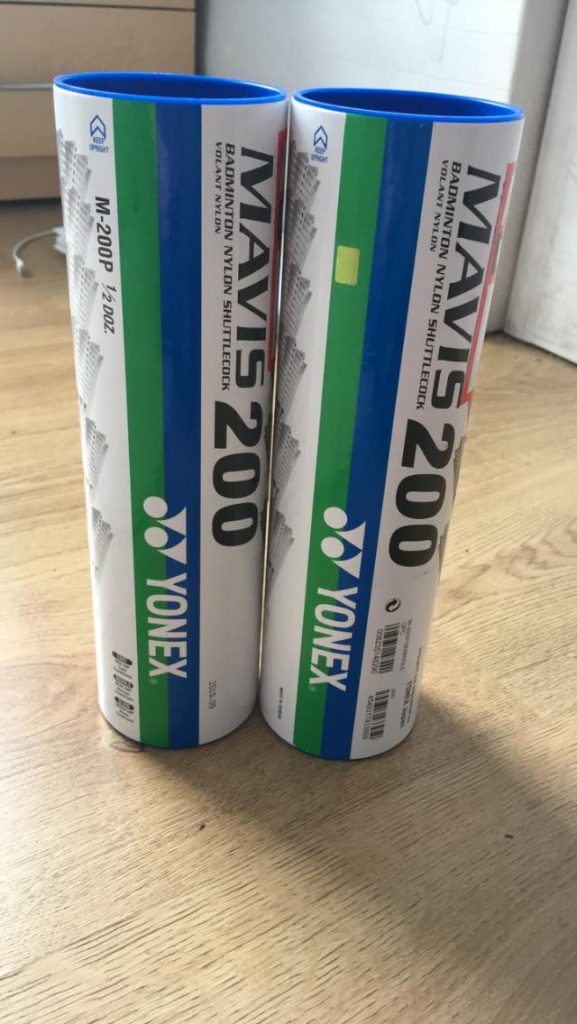 Our 'chill' sessions run on a Sunday afternoon for that perfect unwind before the week restarts. Anyone can attend these sessions, whenever they want. If you decide to play for one of the teams, you're still welcome to come along, likewise if you don't want to play competitively you're just as welcome to come and hit around! We also provide equipment for these sessions so all you need to bring is yourself, a bottle of water and a positive attitude!
More than anything, John's Badminton is truly just a fantastic group of people who are super welcoming. Badminton is probably not the first sport that might cross your mind when you come to university (it certainly wasn't for me!) but come along and give it a go, and I promise that you won't regret it!
Feel free to join our Facebook group 'St John's (Durham) Badminton' (https://www.facebook.com/groups/283329695101230) for updates on sessions, socials, and anything else to do with the club!
If you have any other questions, you always shoot me an email at natalia.falacinska@durham.ac.uk.
We can't wait to have you join our awesome community. See you soon!