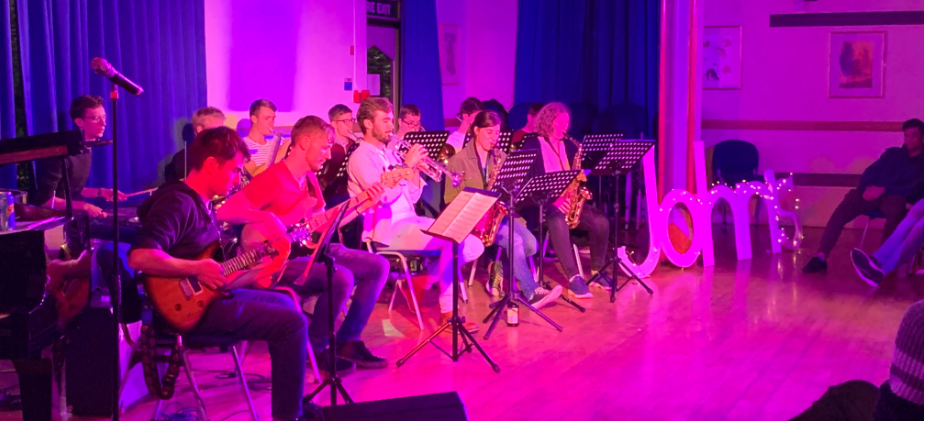 John's Music Society (JMS) is the umbrella society for music in St John's College. John's has a thriving music scene, with a multitude of opportunities for musicians of all abilities to get involved.
JMS have a wide variety of unauditioned ensembles that rehearse regularly and perform to a high standard. Whether you enjoy performing, conducting, technical set up, working behind the scenes, or simply listening to music, JMS is the society to get involved in!
JMS promote a fun and relaxed atmosphere in everything they do and encourage as many people as possible to get involved with whatever they wish. In addition to the society's pre-existing ensembles, they can assist students with funding and organisation for introducing a new ensemble.
For those who prefer solo performances, JMS can assist with the provision of rehearsal spaces and equipment like music stands and instruments. There are regular opportunities to perform as an individual at the society's relaxed Open Mic Nights, or in a more formal concert setting.

Follow JMS on Facebook and Instagram: @johnsmusicsociety.
For more information, please contact johns.music@durham.ac.uk.