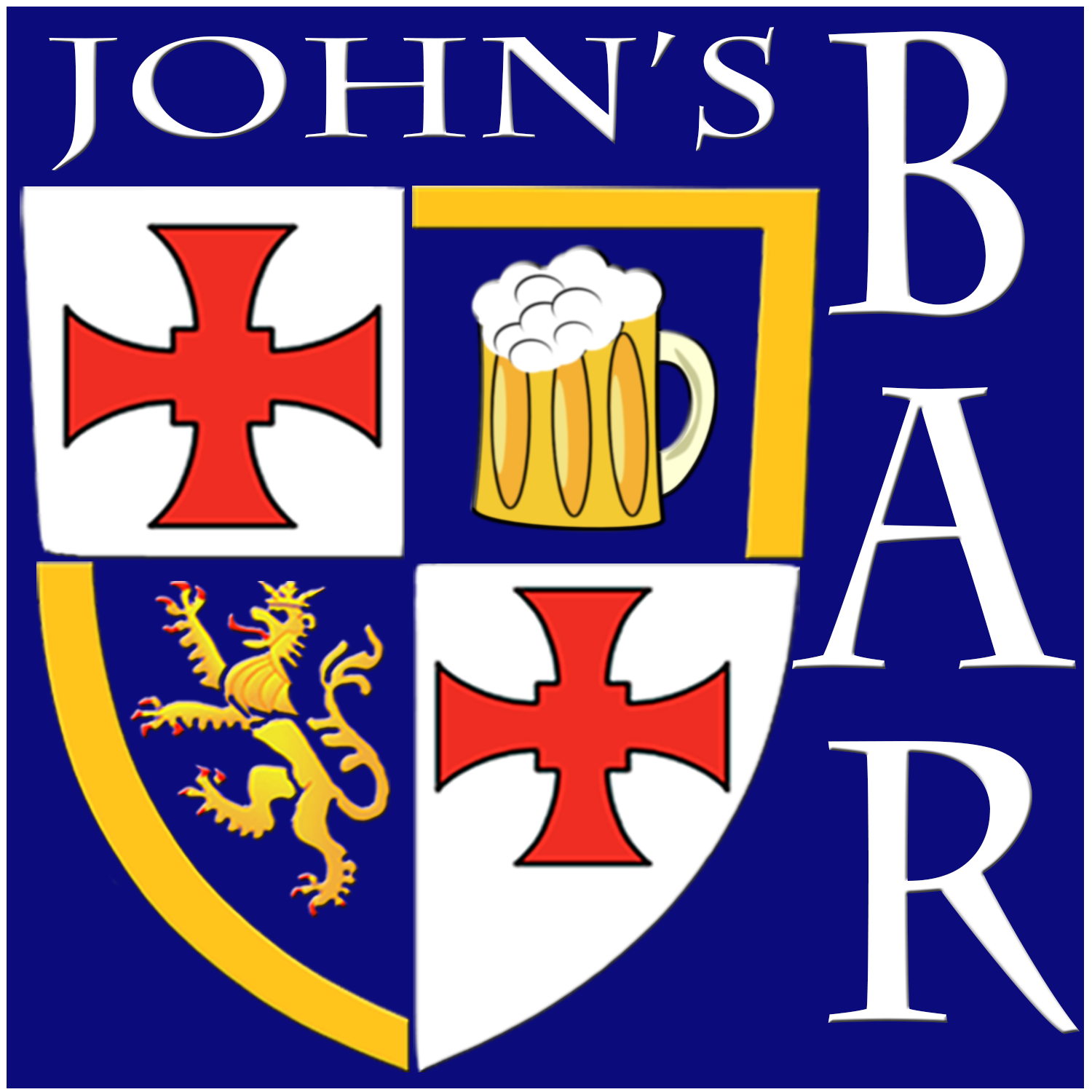 St. John's College, part of the University of Durham, is home to one of the finest drinking establishments known to man: The Cellar Bar. Situated underground in the highest of three levels of cellars, John's Bar is full of undeniable character and we love it.

The bar is open every single evening throughout term and is the irrefutable social hub of college life. We aim to provide a a warm welcome to everyone and serve a wide variety of drinks – both with and without alcohol – at some of the lowest prices in Durham. 

Social events take place in the bar on a fairly regular basis, often consisting of lots of people dressing up in stupid costumes! Details of upcoming events are shown in the diary on the right, and evidence of previous outrageous outfits will be available to view shortly.

Alongside the silliness, the Cellar Bar has a proud tradition of serving some top quality drinks – a fine selection of single malt scotch whisky as well as an ever-changing range of fine ales. Or if you fancy something adventurous, we also have our signature college drinks – the Tripod, and the Ginception.