Welcome Freshers of 2021!
Hello new Johnians! Congratulations on your results, we're really looking forward to meeting you very shortly! We're currently busy planning our Welcome and Orientation Week to make sure you have an enjoyable introduction to college and university life.
We'll be sending out lots of information out over the next six weeks to help you prepare for life in John's so please make sure you check your emails, fill out the documents from college and follow our social media pages to see updates and handy information.
If you have any questions at any point please contact us – johns.freshers [at] durham.ac.uk – we're happy to help and answer any queries you may have!
---
Welcome from the Freshers' Week Coordinators!
Liv and Izzy (Ozzy) – Freshers' Week Coordinators (Head Freps)
Hello, I'm Liv – one of your Head Freps for this year! I can't express how excited we are to welcome you all to John's in September – not only do we all love our college, but we also love welcoming new Johnians into our small but mighty community!
There are a couple of key things to know before coming to John's, you will probably see them shared on our social media and in our Handbook, but it is helpful to have them here too!
When is Freshers' Week?
Probably most importantly our Freshers' Week starts with Arrivals! For International Students college arrivals are between Wednesday 22ndSeptember and Friday 24th September. For UK Students arrivals are on Saturday 25th September and Sunday 26th September. We will be sending out our timetable of events closer to Freshers' Week!
Social Media
We have set up an Instagram account (@johnsfreshers2021) and Facebook Page (St John's College Freshers 2021/2022) to keep you up to date with what we are doing in preparation, key deadlines to be aware of and handy information to help you prepare for university life at Durham. Linked to our Facebook Page we also have a Private Group to help you meet other new Johnians, as well as our Fresher Representative ('Freps') and Common Room Executive ('Exec'). There is also a Freshers' Group chat where you can ask as many questions as you would like to our Freps and Exec, we will be posting information on how to join this! If you have any issues with this, or don't use social media and would like an update please contact me on johns.freshers@durham.ac.uk
Handbook
The Freps have also put together a Handbook for our new Johnians, introducing you to our College Staff, Freps, the Exec, as well as our Sports and Societies, a photo tour of College, an explanation of what our Common Room is, and anything else we thought would be helpful! We will be publishing this in late August so make sure you keep an eye on your emails and our social media!
Costs to be aware of!
In your Induction Questionnaire you will see a section about whether you want to join the SJCR (our Common Room), order a Gown, Freshers' T-Shirt and/or Wristband. This has also been mentioned in our Handbook, with a full explanation of what the SJCR if you'd like to learn more!
SJCR Membership – £165 for a 3-year course, £210 for a 4-year course​
This subscription will allow you to take part in college sports and societies, as well as the events John's offers throughout your University life, from formals to SJCR Meetings.
Gown – £55 new​
John's is a gowned college, which means we wear gowns for Formals, SJCR Meetings (if running for a position), and Matriculation. They are not compulsory but recommended. We also have some second hand gowns available, which are less expensive then the new gowns, however, they are sold on a first-come-first-served basis.​
Freshers' T-Shirt – £15​
The Freshers' T-Shirt is a fab piece of memorabilia from Freshers' week. The T-Shirt is designed by one of the Freps specifically for this year's themes! Most Freshers choose to wear their T-Shirt on our Traditional Gowned Run and you will often see other Johnians wearing them at John's Events throughout the year. ​
Freshers' Wristband – £5​
The Freshers' Wristband, whilst also brilliant memorabilia from Welcome Week, is a must if you want to go to nightclubs in Freshers' Week. In Durham for Freshers the Colleges hire out all the clubs specifically for their use, so in order to visit any clubs during this period you will need a College Wristband!​
Laundry Card – £20 refunded deposit
In John's our laundry service is free, however, we use laundry cards, which have a deposit that is refundable when your card is returned.
The price of the gown and laundry card are included in your first term's accommodation for those students living in college who have opted in. However, you will be able to collect and pay for the Freshers' T-Shirt and Wristband on Arrivals Weekend!
COVID-19 Provisions
We are hoping that this year we will be able to have face to face events, however, we are prepared just in case this is unable to happen. We will keep you updated with any changes in the coming weeks.
---
A welcome from the SJCR President
Congratulations on receiving your place at St. John's!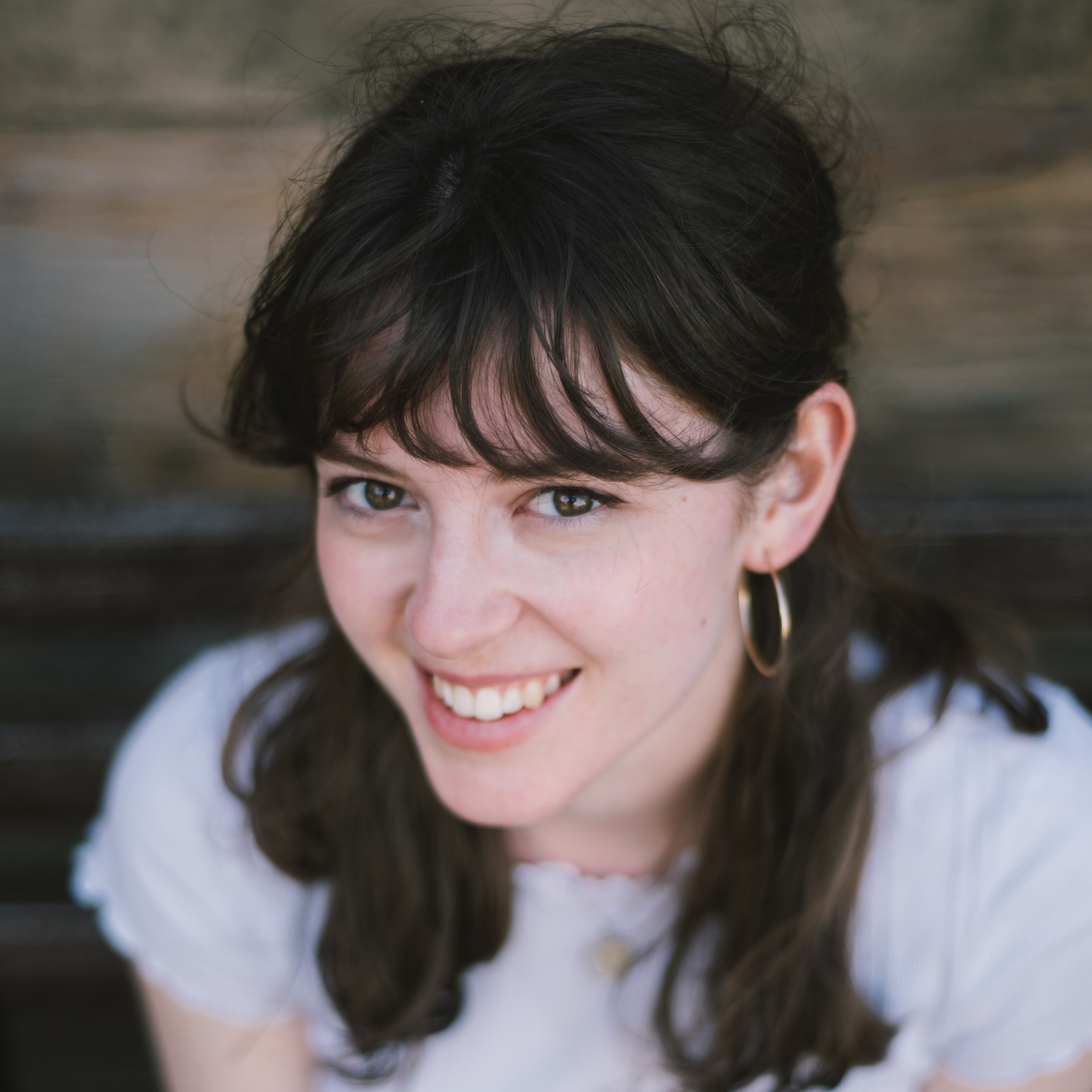 Hello and welcome to the St Johns family!
I am Alice and I'm the President of St Johns Common Room (SJCR). Before becoming president this year, I studied Ancient History at Johns and I remember the summer before I arrived in 2018 was one full of nerves and excitement. If I could give myself any advice back then – and the advice I give you – is to enjoy and cherish every single moment of your university experience to come, because the time goes so quickly.
One way to make the most of your time with us is to get involved in everything you can! The SJCR is a student run charity that represents all students in the college. Becoming a member of the SJCR means you can get the most out of your Johns experience over your next few years with us, whether that's joining a sports team, running for a position within the charity or getting involved in some of our amazing societies which range from drama to music to cheese! The SJCR also offers you the opportunity to come to (as well as get involved in planning) some great events throughout the year from Bailey Ball, John's Day, Mega Formals and our summer Festival Week. St Johns may be one of the smallest colleges at Durham but our community is mighty in spirit.
I am so looking forward to welcoming you into our thriving community at the heart of Durham this September. At this very moment, a team of student volunteers are working hard to get everything ready for your induction week including preparing entertainment, sorting out gowns, compiling welcome packs and decorating the college. To keep up with everything that's going on, head over to @johnsfreshers2021 on Instagram.
I can't wait to meet you this September, but in the meantime feel free to email me with any questions you may have.
See you soon Johnian!
Alice Butler – SJCR President (She/her)
Email: johns.president [at] durham.ac.uk
Instagram: @johns.president
Facebook: Alice Butler SJCR
---
Check out our SJCR social media pages!