Welcome to the Cranmer Common Room!
The Cranmer Common Room (CCR) is a subsidiary Common Room of the SJCR, comprising all those studying degrees as part of Cranmer Hall. These are mainly based around Theology, Ministry and Mission, and we have a large proportion of Cranmer Hall students who go on to be ordained in the Church of England. The CCR have their own Executive Body, Constitutional Documents, and a degree of autonomy in terms of their finances, but are still accountable to the SJCR. All members of the CCR are automatically members of the SJCR and are able to participate in all social events, sports and societies, access welfare support and can hold offices/positions within the SJCR.
For more information, please contact the CCR Vice President at johns.ccr.vp@durham.ac.uk.
If you are a member of the CCR, we'd love to encourage you to join our CCR Facebook page to keep up to date with notices and events.
CCR Executive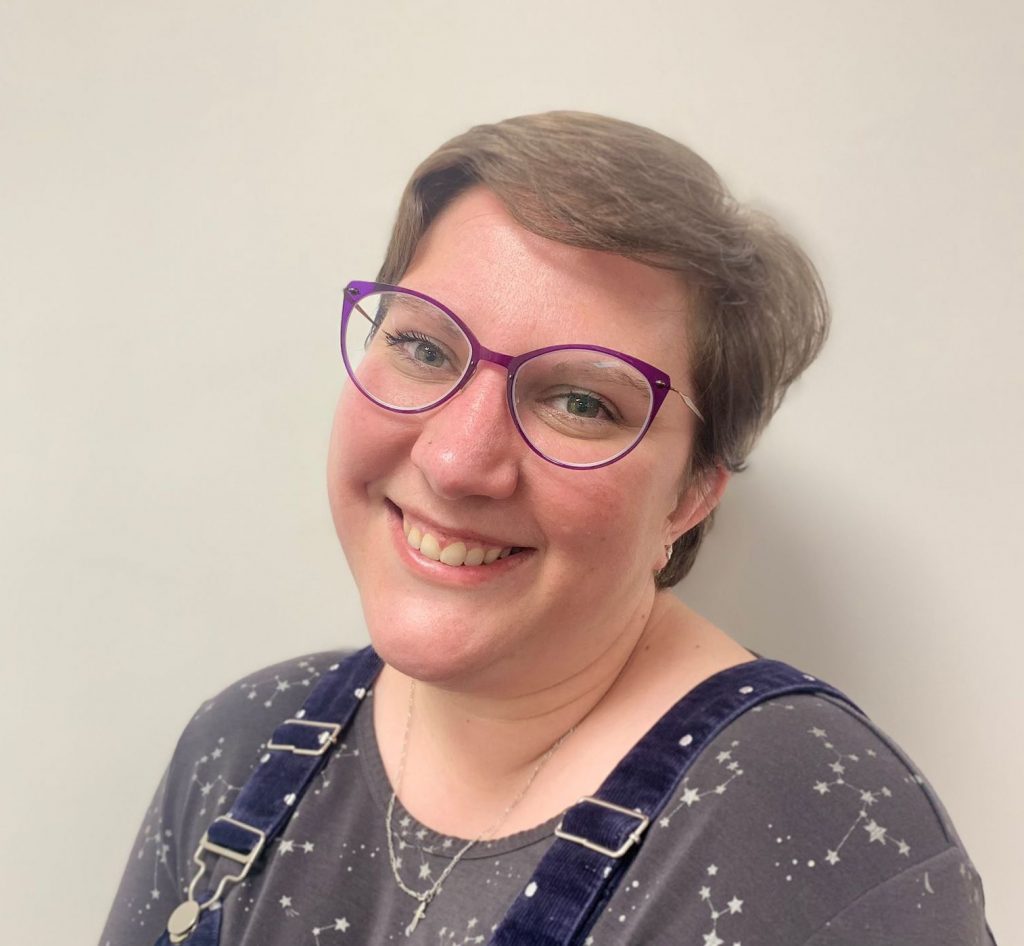 ---
President: Emily Bagg
Contact: ccr.president [at] durham.ac.uk
---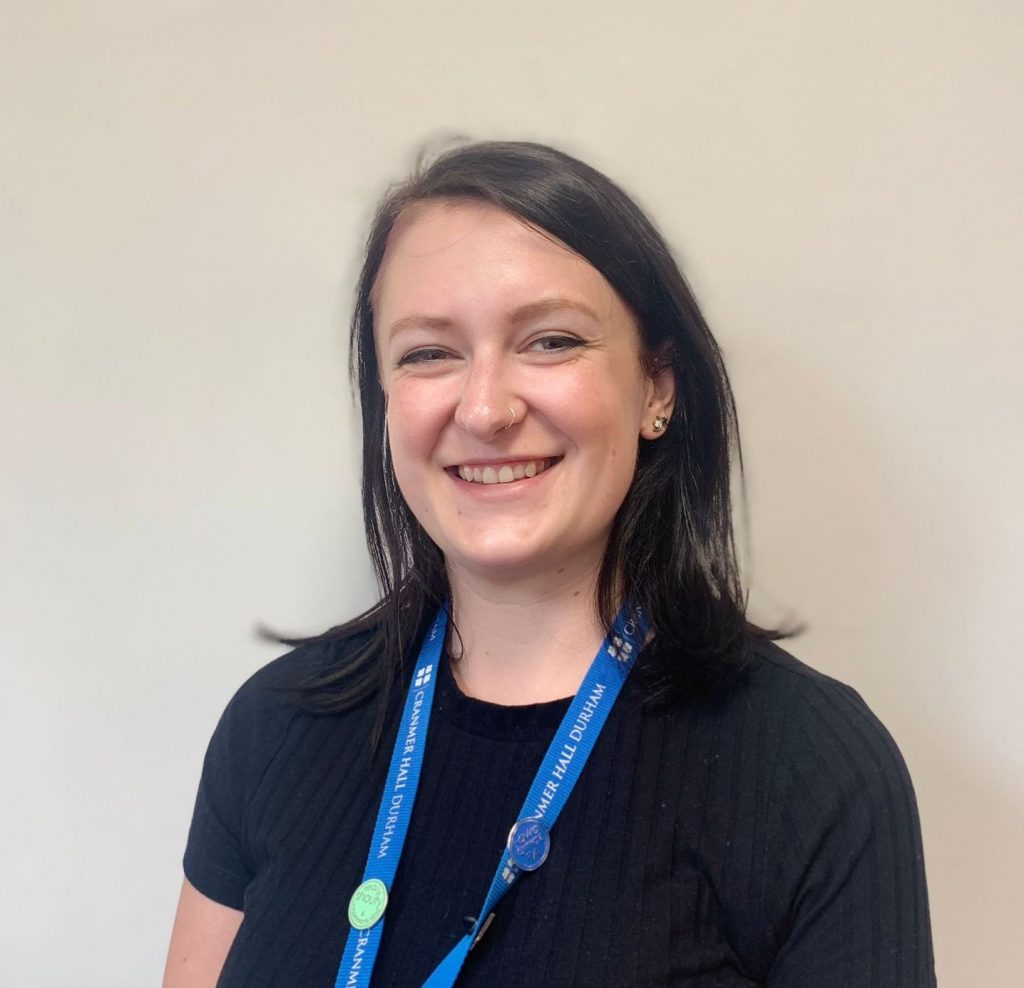 ---
Vice President: Lorna Heatley
Contact: ccr.vicepresident [at] durham.ac.uk
---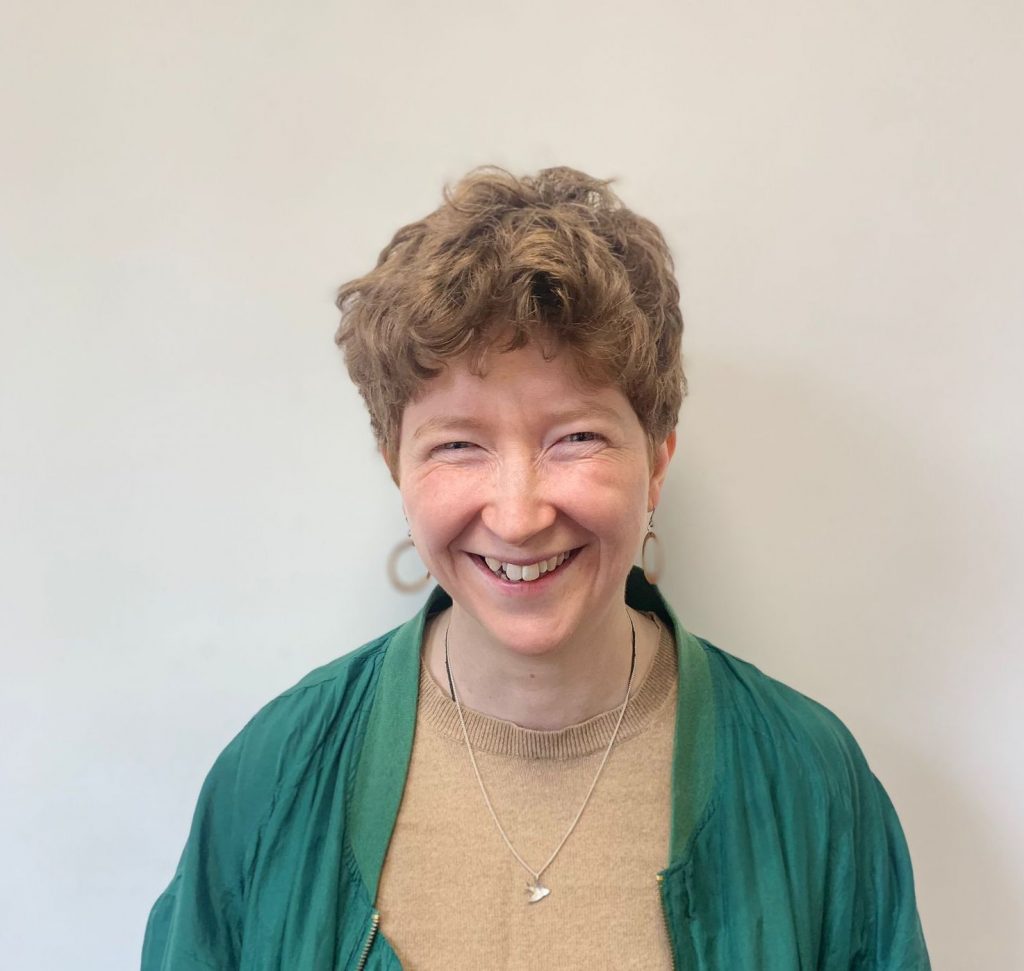 ---
Vice President (SJCR): Elaine Grant
Contact: johns.ccr.vp [at] durham.ac.uk
---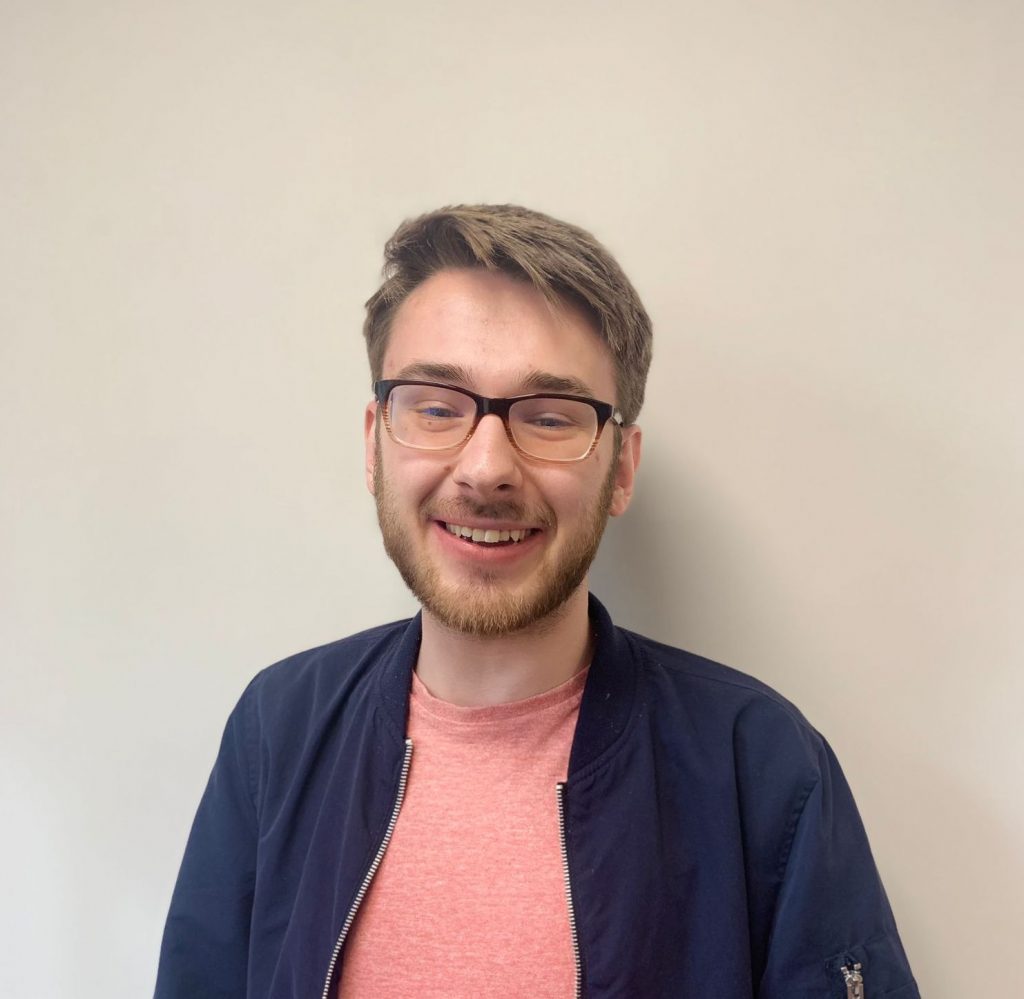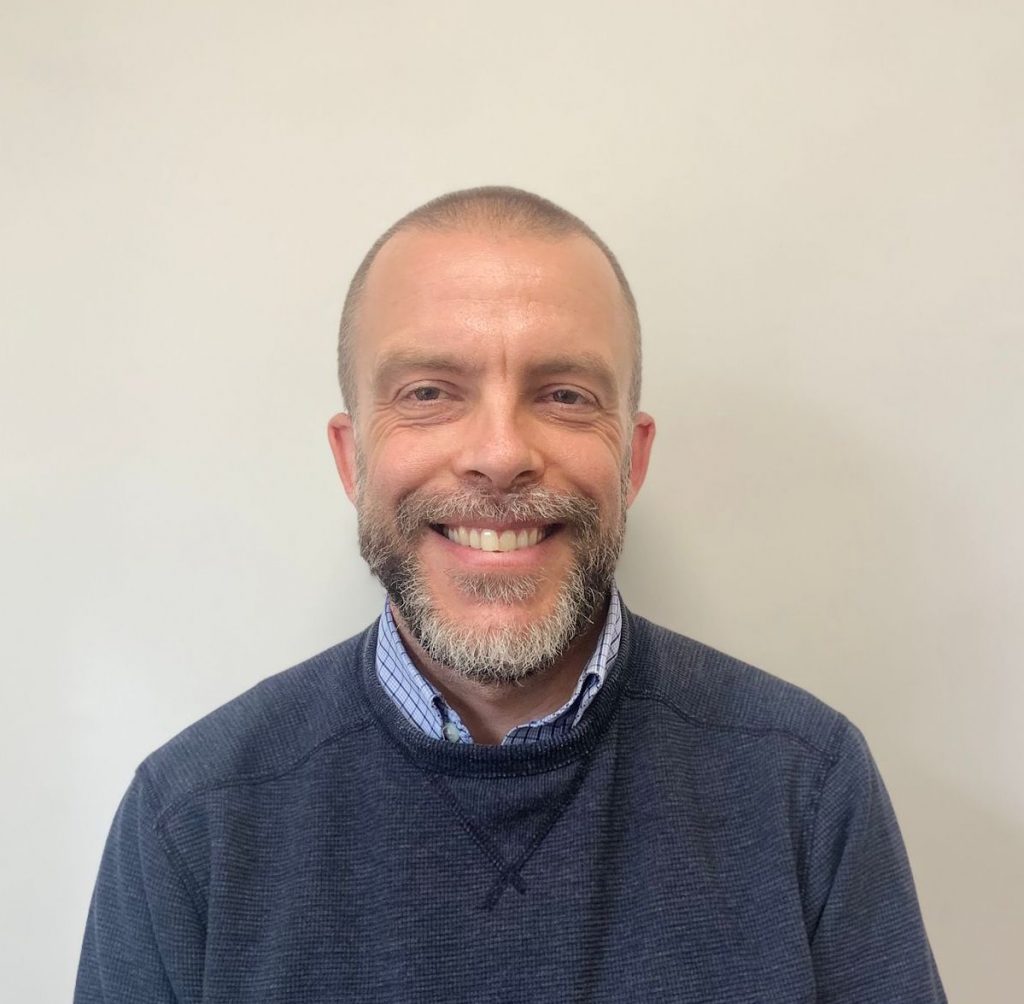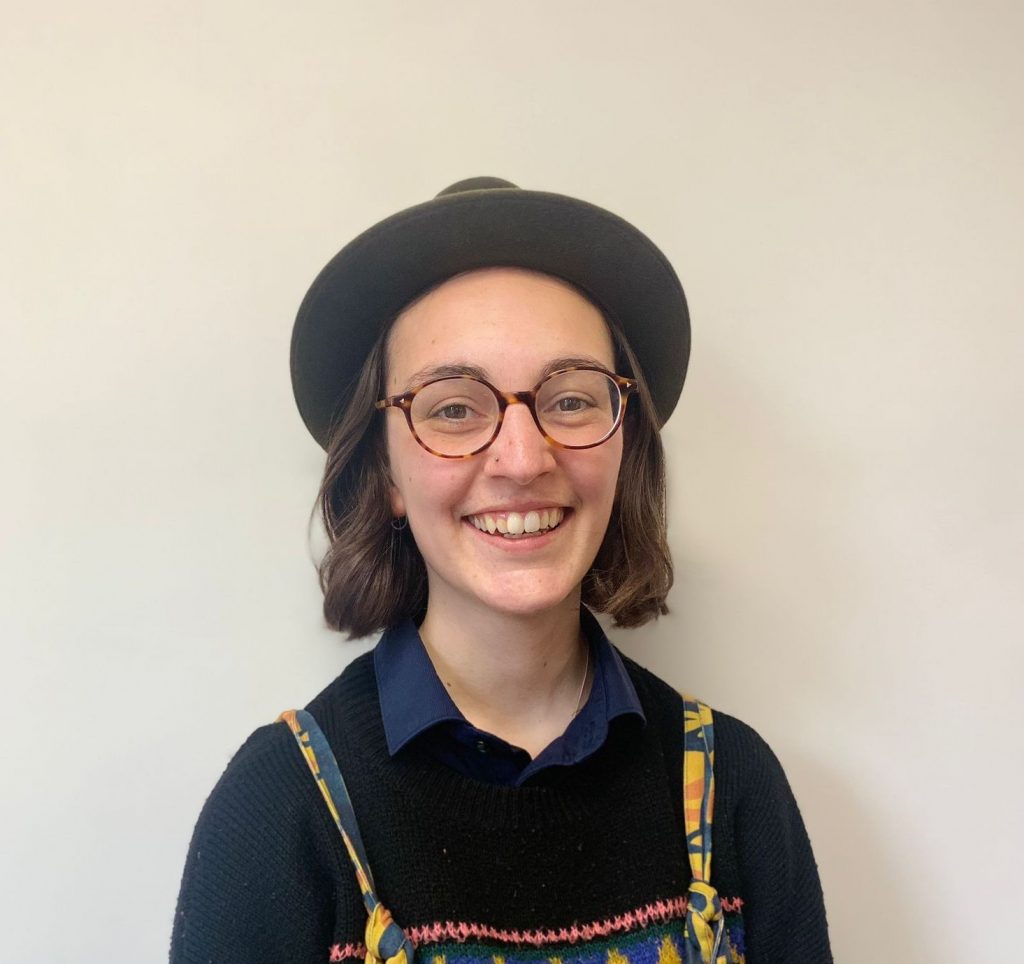 ---
Prayer Secretary: Rosie Evans
---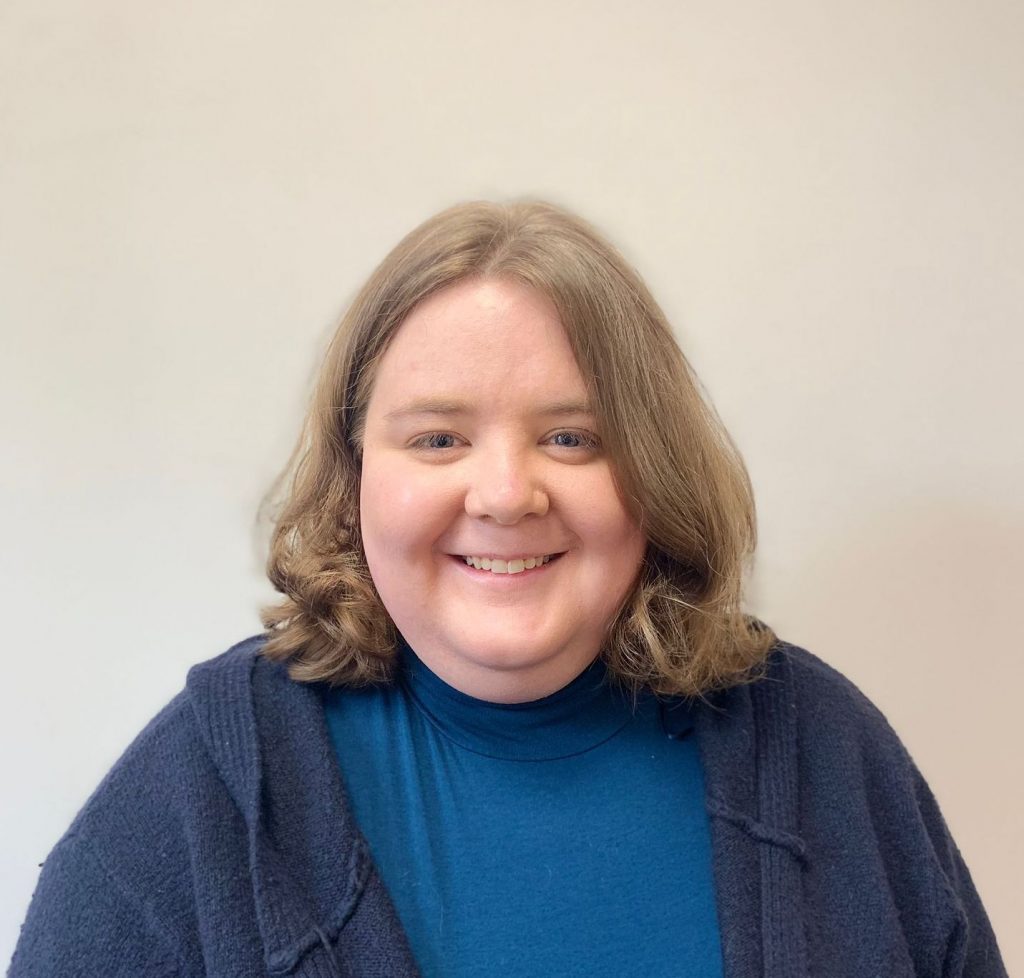 ---
Chapel Warden: Cerys Smith
---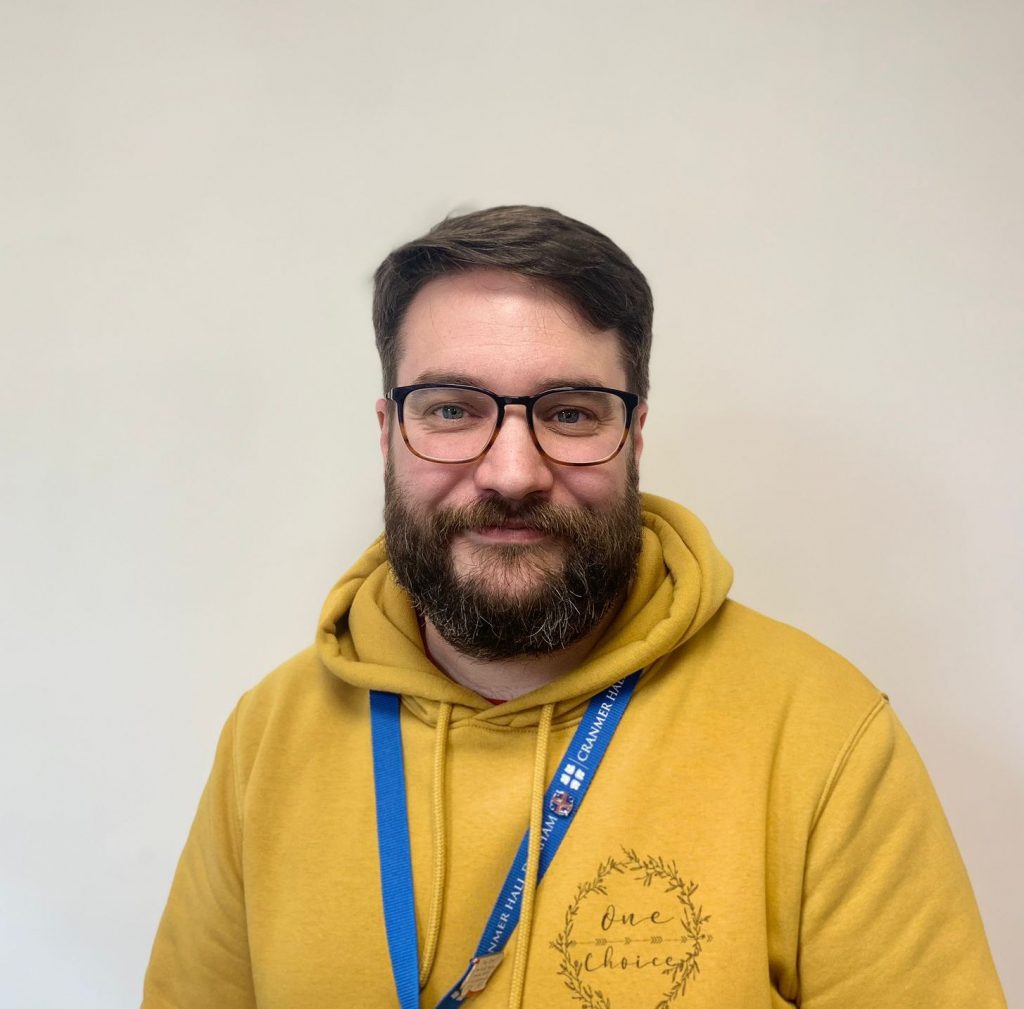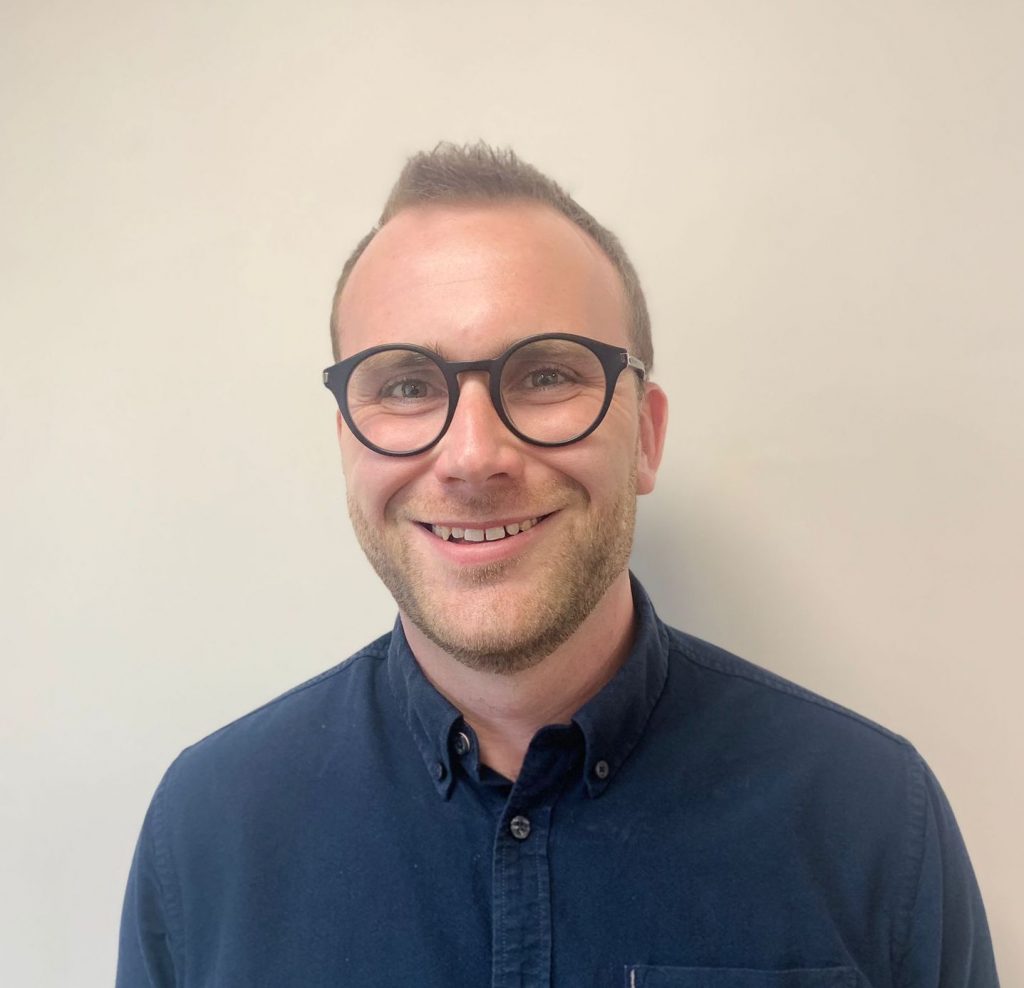 ---
Cranmer Undergraduate (CUG) Rep: James Bartle
---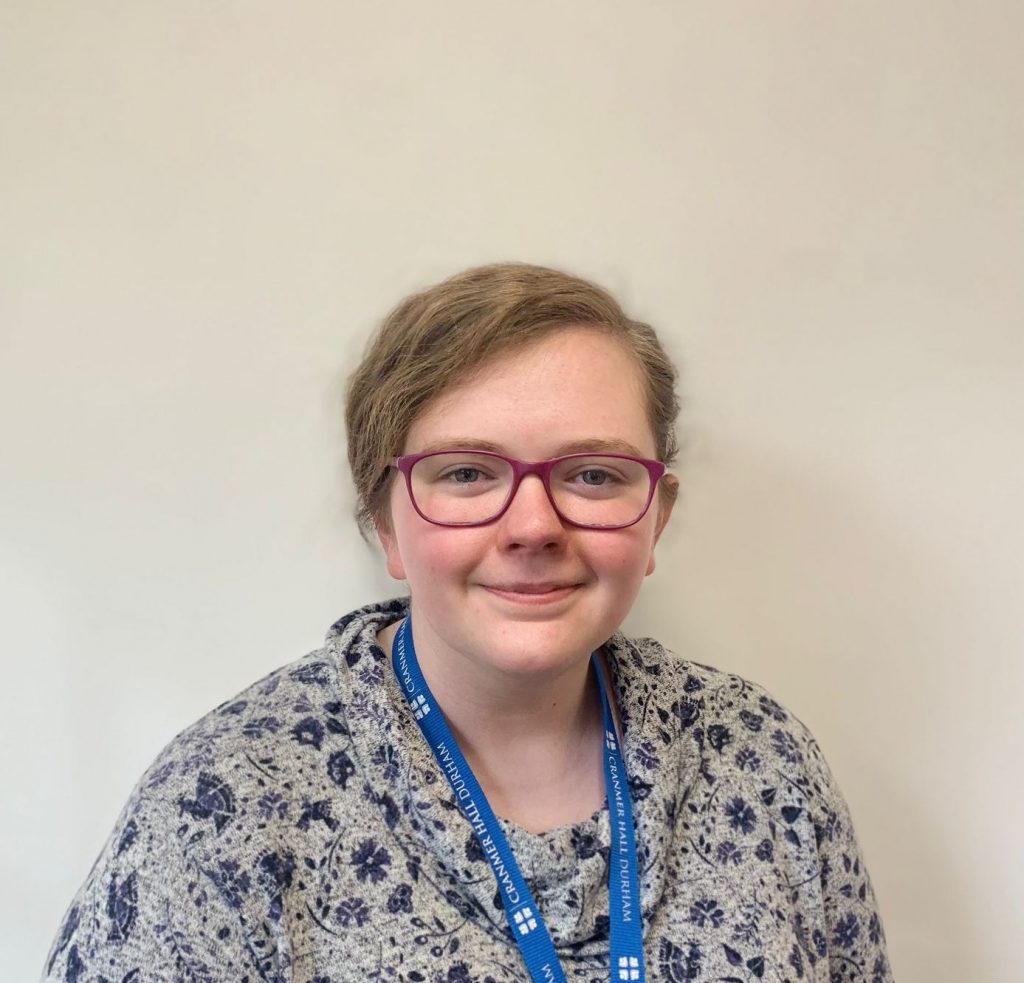 ---
Ordinands Association Rep: Emily McDonald
---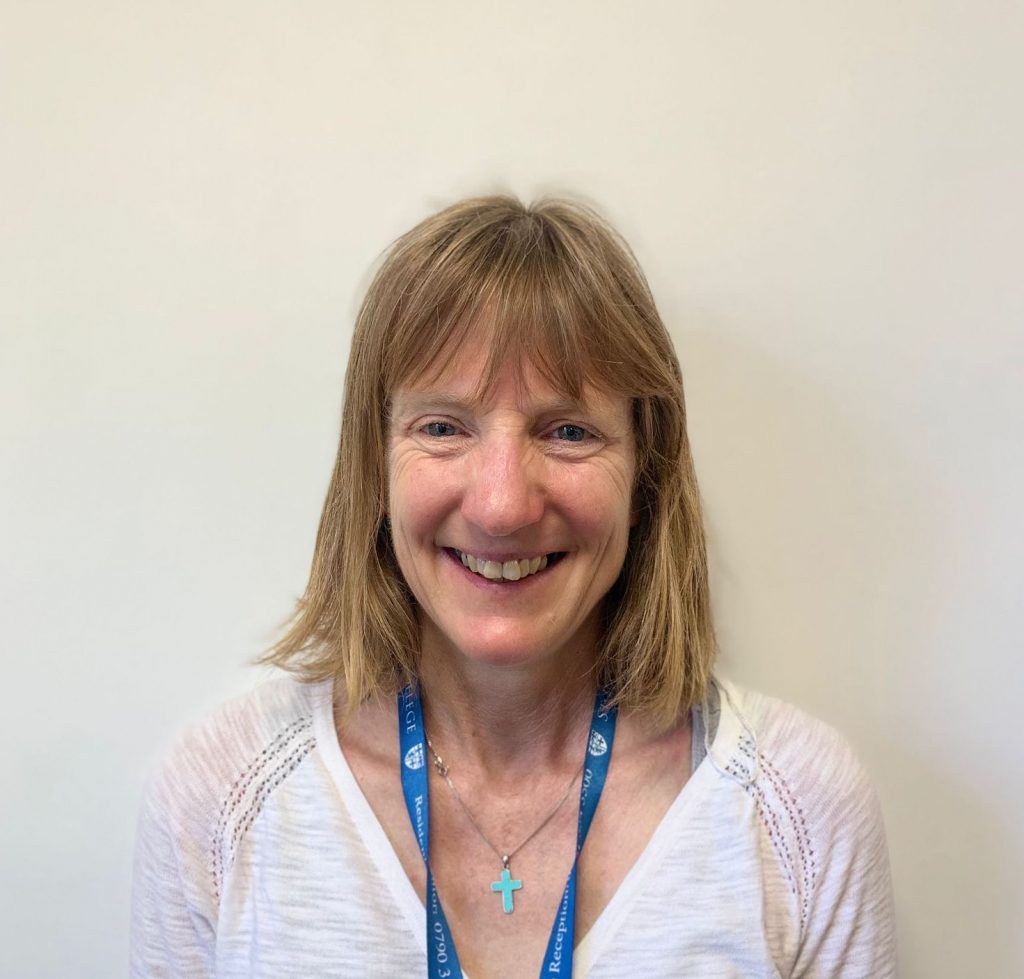 ---
Free Church Track (FCT) Rep: Rachel Ross-Russel
---
SJCR Communications and Cranmer Hall
Since 2013/2014 it has been requested that CCR members are not automatically added to SJCR mailing lists. This Week is sent to the CCR Secretary, alongside relevant SJCR notices and emails. However, this does mean there can be less communication between the SJCR and CCR than we would like. We therefore run an opt-in scheme and would encourage CCR members to contact johns.comms@durham.ac.uk to be added to the College-wide mailing list. CCR members are welcome to opt-in or opt-out at any time 🙂
CCR Godparenting Scheme
We are hoping to set up a 'Godparenting Scheme' this year to mirror the Undergraduate parenting scheme, where Undergraduate and Postgraduate students would opt-in to be matched with parents in Cranmer Hall as a further source of peer support, and advice. If you are a current CCR member or SJCR member who would be interested in being an inaugural John's Godparent/Godchild, please contact johns.ccr.vp@durham.ac.uk.
FAQ from non CCR members
Do I have to be religious to go to St John's? Not at all! John's comprises a theological college as part of its diverse student population. It often gets a reputation, therefore, for being the "religious" college. In reality, we welcome students from all faiths or none, and are fully committed to inclusivity and promoting diversity.
To what extent do undergraduate/postgraduate students mix with Cranmer Students? It's completely up to you! Cranmer Hall students have their own physical Common Room in 6 South Bailey, which is exclusively for their use. Some Cranmer students also live in college, but many attend College Meals. Cranmer Students may use their own dining room for breakfast and lunch, but all students eat together at dinner time. Undergraduates and Postgraduates are welcomed at College Communion in Leech Hall on a Tuesday evening at 7pm, a service for all Common Rooms. All college students are also welcome to attend daily Morning Prayer in the Chapel at 8am, and Evensong on Wednesdays at 17:15, but there is no obligation to do so. We are hoping to set up an opt-in Godparent scheme this year to mirror the undergraduate parenting scheme, where students would be matched with parents in Cranmer Hall as a source of peer support, and advice. Many Cranmer students have families – so don't be surprised if you run into a toddler in the corridor (maybe just check their parent(s) aren't far away!).