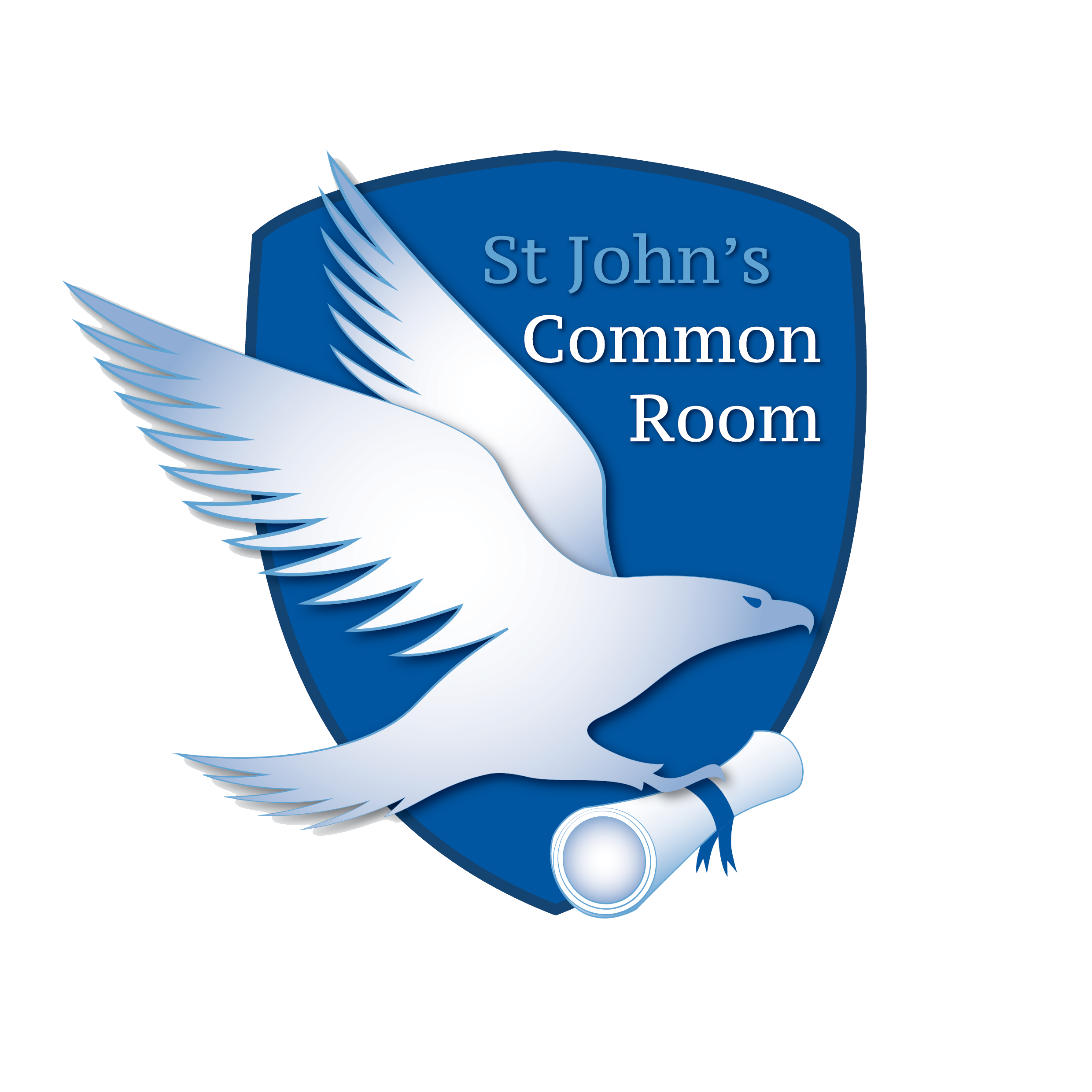 SJCR Structure
The SJCR stands for St. John's Common Room, which is a charitable organisation. It is an overarching group which includes all students affiliated with St John's College which includes the Middle Common Room (MCR) and the Cranmer Common Room (CCR), for Cranmer Hall students. You can only be a member of one subsidiary common room at a time, and upon joining a subsidary common room you are automatically made a member of the SJCR. The subsidiary common rooms each have their own Constitutional Documents but these largely mirror the SJCR's.
There are a number of elected positions, which can be either open to any member of the SJCR, or only to a single subsidiary common room. Each subsidiary common room holds annual elections for a president and executive committee. The SJCR executive committee is split into two tiers: Tier 1 executive which deals with overall SJCR issues and are also automatically Trustees of the SJCR. Tier 2 executive is made up of executive members who deal primarily with their own assigned area. All other non-executive positions are elected in ordinary general meetings and help with the day-to-day running of the SJCR.
Why should I care about the SJCR?
You ask a valid question. Well, basically, the SJCR is you. But on a slightly bigger scale. John's Common Room is a charity and a democracy, and you can be as involved as you like. It exists to function as a whole and to work collectively for certain aims. Together we vote on certain policies, elect people to positions and represent our views back to college.
This is mostly achieved through SJCR meetings, which are usually held three times a term. These meetings can be attended by everyone and are usually held in Leech Hall. They can be exciting, inspiring, controversial and often downright hilarious (especially the fancy-dress ones). They tend to be quite casual – although you will need your gown if you want to speak, you could be wearing your PJs under it, or sitting at the back eating sweets, and no-one will care. If you're at the meeting, then you can give your opinion and make sure that things are going as you would like them. They're a bit like school assemblies (only more fun), in that they're one of the only times when the whole college is together. We make important decisions, from whether or not to start a new society, to rules about snogging and petting in the college bar…
SJCR meetings are your main chance to have your say in the running of the SJCR. They exist to hold SJCR officers (both exec and non-exec) to account, to debate and make decisions regarding the SJCR's policies and money, and to elect people to positions in the SJCR. In short, they are the democratic decision making body of the SJCR. Any SJCR member is entitled to attend, speak, and vote at any SJCR meeting, and at any meeting of their subsidiary common room.
SJCR members also all have the right to propose motions and stand for election to any SJCR position, as well as positions in their own subsidiary common room. Guides for writing motions and manifestos are available here.
The minutes of all meetings are made available on this website.
There are lots of other rules and regulations for different types of meetings – for more details, take a look at the Constitution.